Get what you really want!

Check out our Youtube Streamers
See what goodies our Youtube Purr-sonalities have for you
Check it out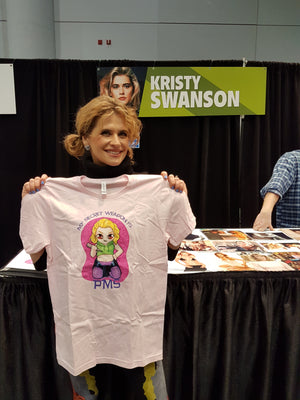 Streaming every Friday [Games] & Sunday [Art] from 9PM EST to Midnight.
LIVE STREAMING ON TWITCH
Be it a cool game or some fantastic art we are more then happy to have you drop by!
You can find me on twitch by searching @nicdastick or by clicking the button down below!
And if you want me to draw you something order a commission and then let me know your good with me streaming it :)